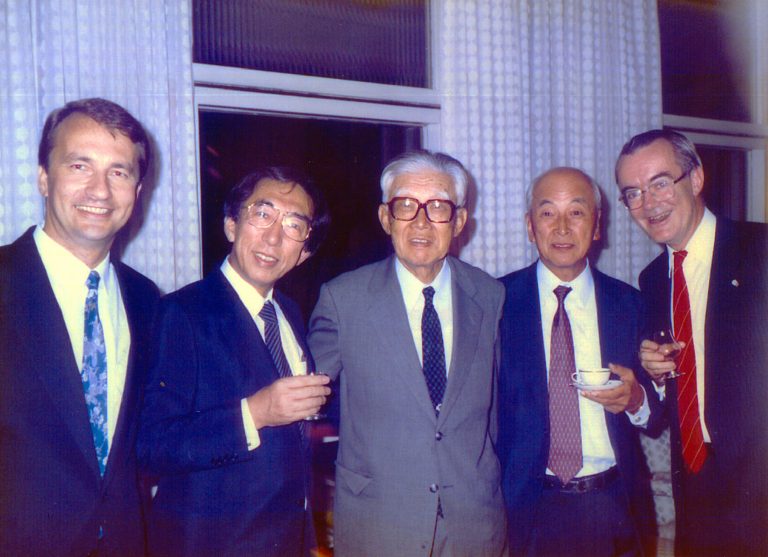 A brief history
The Society has a rich history of activities since 1929. Here's a brief history of JSS.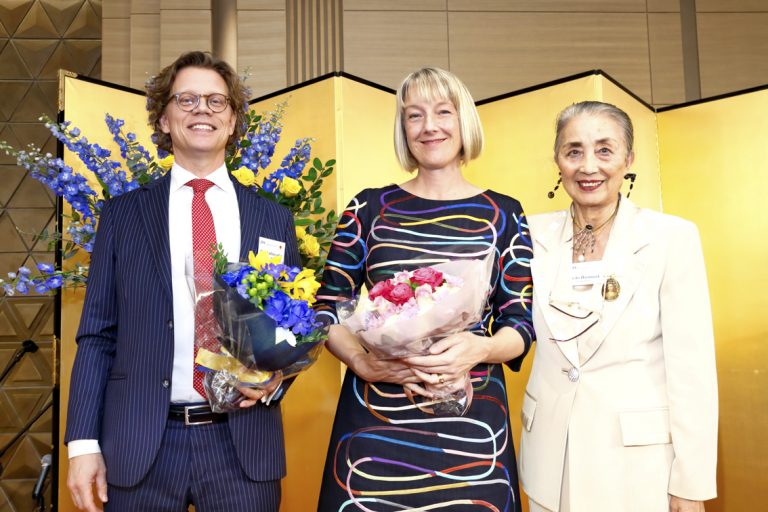 Outstanding functions
Over the years, the Society has hosted many special events with extraordinary guest speakers. Here is a summary of some of our functions.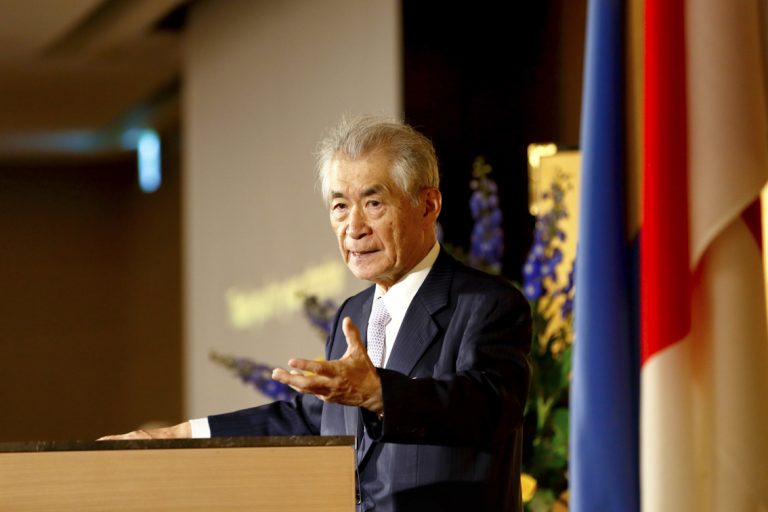 Event photos
Here is a collection of select photos from some of the Society's events.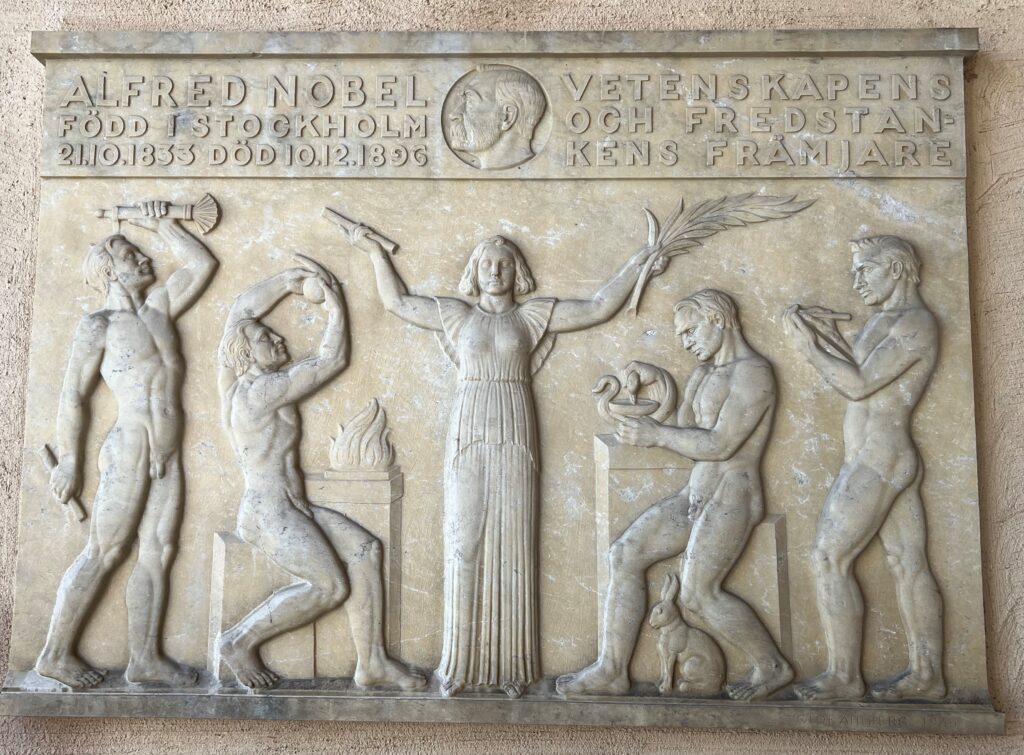 Annual Nobel Dinner
Date: Tuesday, 7th November, 2023
Time: Doors will open at 17:30.
Place: Tokyo American Club / 東京アメリカンクラブ
〒106-8649 東京都港区麻布台2丁目1−2
News & Information
HM King Carl XVI Gustaf celebrates 50 years on the throne

Congratulations to His Majesty King Carl XVI Gustaf who on 15th September 2023 celebrated 50 years on the Swedish throne. Carl Gustaf Folke Hubertus, King of Sweden, born on 30th April 1946, ascended the throne on 15th September 1973. Carl XVI Gustaf is the seventh king of the House of Bernadotte and the longest-reigning monarch …

Read more

「霞関会」会報:元駐スウェーデン大使 森元誠二氏の寄稿

Please find the link below posted on the website of Kasumigaseki Kai, which is an affiliated organisation of the Ministry of Foreign Affairs of Japan. The article was written by JSS's Vice President/Acting President, Mr. Seiji Morimoto. Unfortunately, it is available only in Japanese, but we hope many of our members can enjoy his captivating …

Read more

Upcoming events

We are pleased to announce that, on Tuesday 7th November, the Nobel lecture by Dr. Shinya Yamanaka, 2012 Nobel Laureate in Physiology or Medicine, will take place as part of our formal Nobel dinner event at the Tokyo American Club. Date: Tuesday, 7th November, 2023Time: Doors will open at 17:30. A Nobel lecture by Dr. …

Read more